Memorial for fallen COTN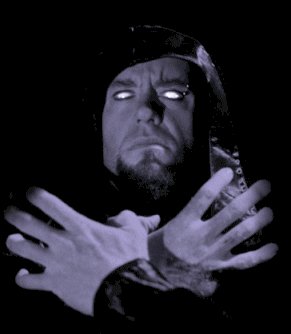 Click on Undertaker to see Dormammu's self portrait!
Wanna see me in my cowboy hat? look no further, just click here!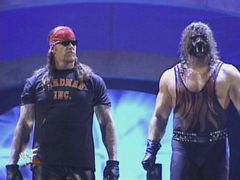 Do you like Raw is War?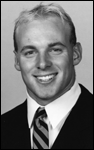 Go see my Tim Dwight page!
HOLY GUACAMOLE! It's Andy, Jim, and I getting autographs from Tim Dwight!
Greetings, friends. I am Matt (the lovely young lady with me is my beautiful wife, Elizabeth). This page is my dedication to knowledge, wisdom, and the search for better things. A lot of what you read and see here will be philosophical BS to most. I am self taught in everything I say, and hope to teach over the internet.

We LOVE you!
My interests are:
Freedom, Truth, and Justice.
The description of my page is:
Exploring wisdom
Finding truth
Rage Against the Machine
The Fist of the North Star
Star Wars and Star Trek
Role-playing games and Magic
and football (especially Tim Dwight)
WWF/WWE and UNDERTAKER!!!
Email me at punisher129@hotmail.com in the meantime.
I still have much work to do, so do not dismay. And please don't take everything here too seriously, I like to have fun and I hope I will be able to make this page fun. If you want a quick tip to gain all the knowledge in the universe, look no further than what is written in these parentheses: ( ). Everything you need to find truth and the ultimate knowledge is contained within them.

Check out my best friend's homepage:Jim's Homepage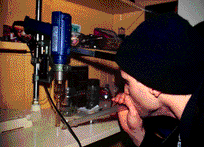 Go see my BUD's cool site!
Here is my girlfriend's (Elizabeth) homepage!
Here is my brother's girlfriend's (Ying) website!
Here is my cousin's sister's brother website!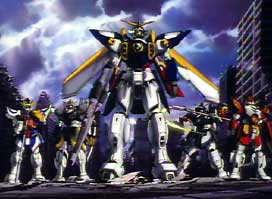 Hey! Do you dig Gundam Wing? Click to see pics of my two Gundam models!

My Rage Page
Want some cool Fist of the North Star pics? Go here:Fist pics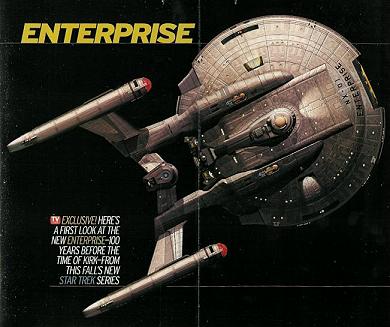 Star Trek Pic of the Week
Star Wars Pic of the Week
Yoda's Wisdom Page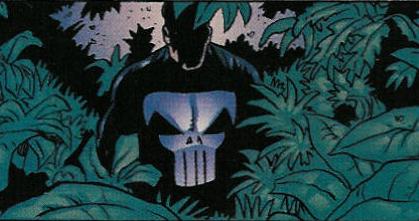 Check out my Punisher page!

__Get something fun from Brak! AAAHHH!!!
Go see a neato Jimmy picture (a picture taken by my friend Jim)